We are dedicated to providing San Francisco State University and the broader community with a deeper understanding of health and healing from a holistic perspective, which recognizes the interconnection of mental, physical, social, spiritual and environmental well-being. We integrate modern scientific views with traditional healing practices from around the world. Our unique blend of student opportunities, internships and global curriculum empowers students in self-care and inspires them to make a positive contribution to our world.
Students Who Minor in HH Are More Likely to Graduate

These findings are based on analyses comparing six-year graduation rates between 490 Holistic Health (HH) minors and 490 non-HH minors over a 10-year period from 2007-2017. SF State students were matched on 10 characteristics to control for gender, age, semester enrolled, major, year in school, first-generation status, socioeconomic background, transfer status, underrepresented minority status and SAT/ACT scores. Examining students from all backgrounds (n=980), first-generation students (n=240), and low-income students (n=418), we found that students who completed a HH minor graduated from the University at statistically significantly higher rates compared to students who did not complete the HH minor (ps = <.001, .049, and, .042, respectively). Data collected by SF State Institutional Research.
Voices of HH Studies
Ninety-one percent of students surveyed say that Holistic Health classes help them cope with stress, and 93 percent say they gain clarity about career choices and life purpose.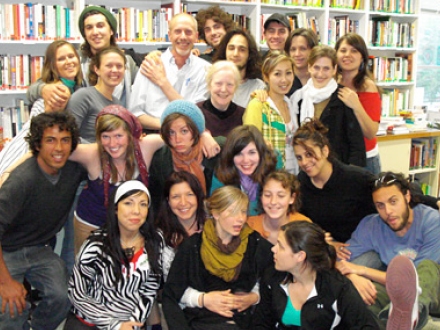 Holistic Health Learning Center
Learn self-care resources that focus on personal, social and environmental aspects of health.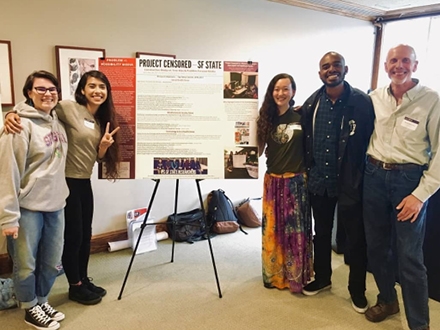 Research Areas
Research areas include meditation, biofeedback, psycho-physiology of healing, Tiebetan healing arts, and media and health.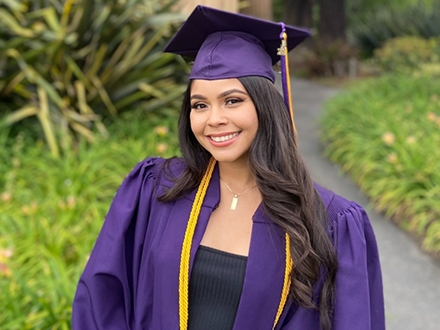 HH Student Insights
Our students have diverse backgrounds which adds to the rich conversations in each of our Holistic Health classes.
Events and Announcements
Stay Connected