As you may have heard, our beloved Dr. Nina Roberts, longtime professor, mentor, scholar, and advocate in the Department of Recreation, Parks & Tourism (RPT) passed away after battling cancer. Nina was a passionate and inspiring leader, a longtime park professional and an advocate, a renowned researcher, and a sought-after expert nationally recognized for her work and commitment to social and environmental justice, equity, diversity, and inclusion with a desire to break down barriers relating to park access and recreation opportunities on public lands. 
We are proud and inspired by Nina's dedication to civic and community engagement, overall creating a strong, resilient community that will continue to build on her extraordinary work and advocate for public lands to be enjoyed by all.
Thanks to 182 donors! We have exceeded our goal to endow the fund. We are so grateful that our community comes together to honor Dr. Roberts and preserve her legacy at SF State forever.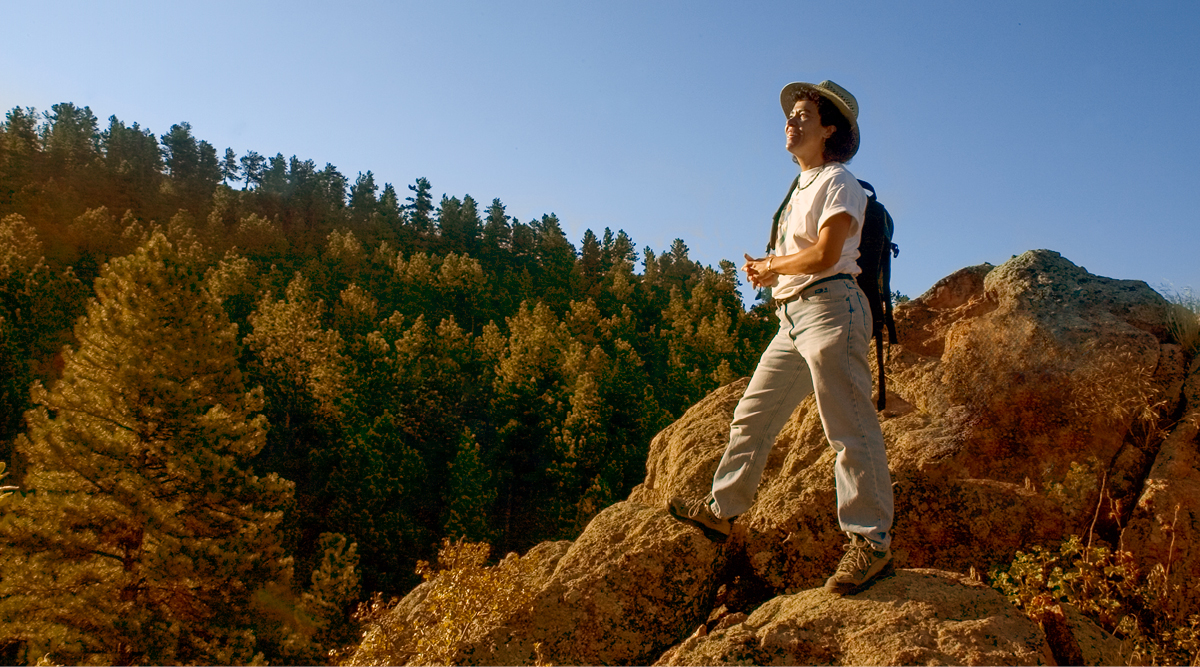 Photo Credit: Dudley Edmondson
Dr. Nina Roberts Memorial Scholarship Endowment Fund

| Amount Raised | Endowment Fund Goal |
| --- | --- |
| $47,717.00 | $25,000 |
Last updated 10/11/2022
Establishing an Endowed Scholarship
In honor of Nina's legacy and memory, we commit to establishing an endowed scholarship fund for undergraduate students in her discipline, RPT, and related majors who can demonstrate a transformational impact on women's leadership to promote diversity and equity and have demonstrated a commitment to community engagement.
To Accomplish This Goal, We Need Your Help. 
The minimum amount to create an endowed fund at the university is $25,000. The benefit of an endowed fund is that it will live on in perpetuity and grow over time to realize the greatest impact on our students and the greater community. We invite you to participate in the collective investment in the community created by Nina by making a gift to Dr. Nina Roberts Memorial Scholarship Endowment Fund.
Thank you for all your help.